Collision Center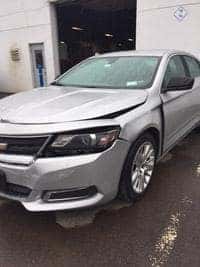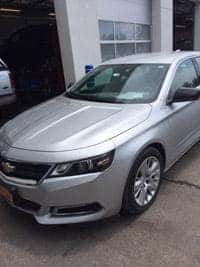 Life Happens!
When it does, call Burritt Collision Center.
We can make it better than new!
<br<
We repair all makes and models—everything from a fender bender to a major rebuild. Burritt Motors Collision Repair Center makes sure that your vehicle is repaired to the highest industry standards.
FREE Estimates
We Repair All Makes and Models
Original Manufacturer's Parts
Unibody Frame Correction Equipment
ASE Certified Technicians
Computerized 4-wheel Alignment System
Guaranteed Repairs
Automotive Glass Replacement
Insurance Company Assistance
Paintless Dent Repair
Towing
Rental and Loaner Vehicles Available
We Are Open
MON – FRI: 7:30 am – 5:00 pm
Burritt Motors Chevrolet uses the latest technology in paint matching, application and drying, utilizing environment friendly waterborne paint —better for the environment and the consumer! Plus, we'll work with your insurance company to get the job done as soon as possible!
Call us at (315) 343-8948, or schedule an appointment!